New exhibit chronicles Environment Trade Heart above previous half century
The new show opened Saturday at the Nationwide Developing Museum. WASHINGTON — A manufacturer new…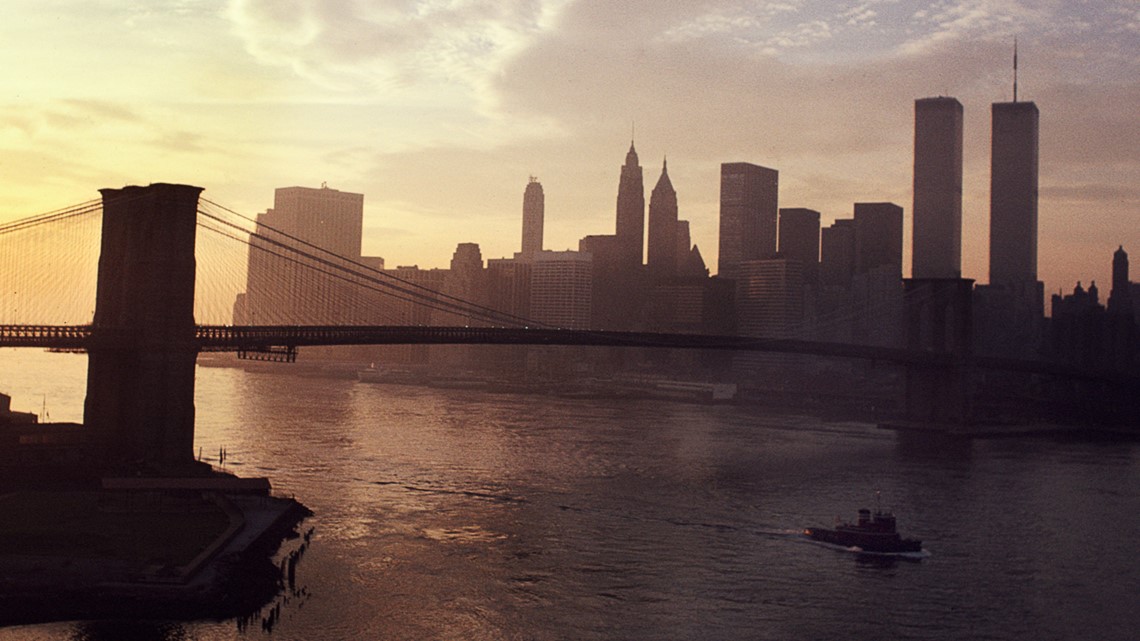 The new show opened Saturday at the Nationwide Developing Museum.
WASHINGTON — A manufacturer new artwork exhibit is remembering the Twin Towers, just in advance of the 20th anniversary of the 9/11 assaults.
The pictures, all captured by photographer Camilo José Vergara, chart the history of the legendary towers from their design to the assault that introduced them down and what arrived subsequent.
"I intently adopted the construction of the towers, watching major trucks bring in steel or haul away dust amid the sounds of jackhammers and clanging steel," wrote Vergara in an essay accompanying the photographs. 
"As they rose to develop into the tallest properties in the world, I regarded them as a wild expression of mistaken priorities in a troubled time," he continued.
"Sooner or later, my early resentment faded, and I grew to see them as great human creations," he wrote. "As I traveled farther away to photograph the towers from distant boroughs, they seemed to get rid of their solidity and become mysterious, fantastic, and alluring."
Linked: Gentleman honors 9/11 crews with Boston-New York drink cart press
Chrysanthe Broikos, a consulting curator at the Nationwide Making Museum, hopes the exhibit conjures up people to believe about what the towers and individuals who worked there meant to the globe, and how the entire world responded when they fell.
Linked: 'There are so numerous stories of the day' | Man walks 500 miles to honor the fallen of 9/11
"This show appears to be back again but it appears to be like ahead since it is really not just about what we dropped, it really is what's there now and what that means as very well," she said.
Vergara, in his essay, would appear to agree.
"I have photographed the increase of new skyscrapers designed all-around the memorial swimming pools honoring those people who died," he wrote. "This exhibition is committed to people who perished, individuals who responded, and individuals who are rebuilding after September 11, 2001." 
The show runs through March 6th at the National Developing Museum.
WUSA9 is now on Roku and Amazon Fireplace TVs. Download the apps right now for dwell newscasts and online video on demand.
Download the WUSA9 application to get breaking information, temperature and important stories at your fingertips.
Signal up for the Get Up DC newsletter: Your forecast. Your commute. Your news.